Lita Shive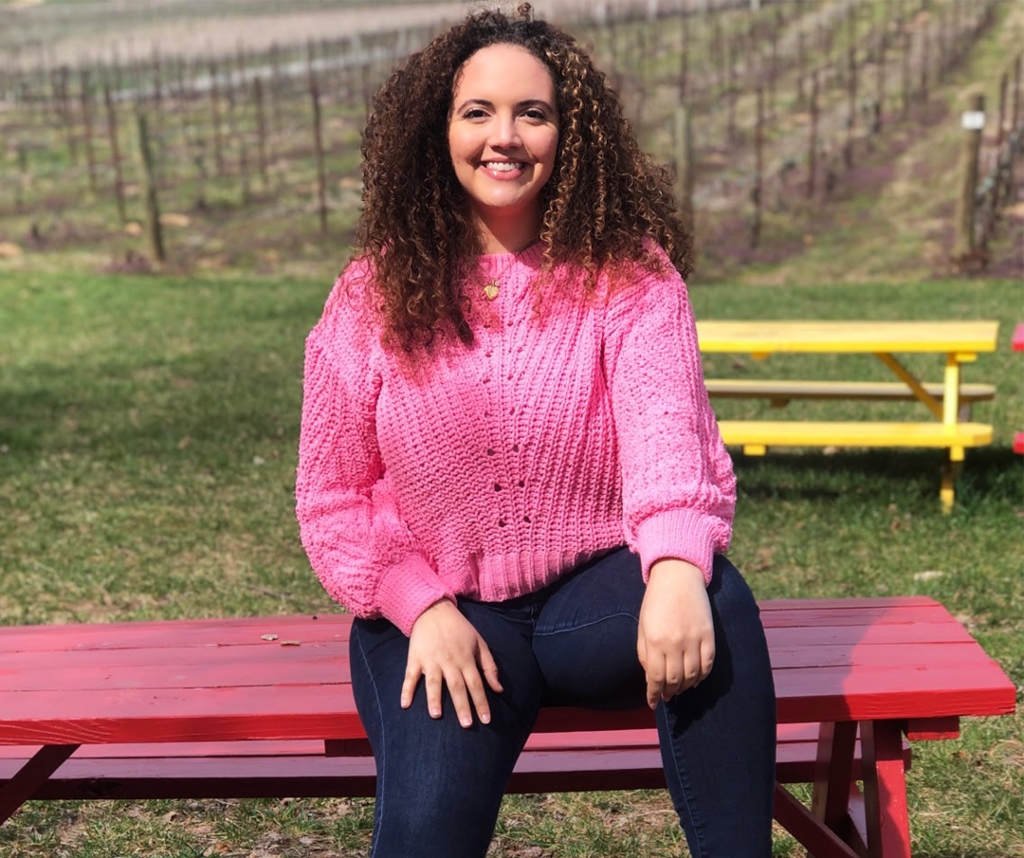 Denison Graduation Year: Class of 2016
Denison Majors: Communication; English (Creative Writing)
Graduate Degree Type: Master of Arts in Advertising and Public Relations from The University of Alabama, Class of 2019
Contact Me: shivelita@gmail.com
---
Describe the process you went through while selecting your graduate school and career pathway: what impacted your decision?
Warmer climates! Just joking, though I can't say that wasn't a plus. My liberal arts education gave me an excellent all-encompassing type of education, where I got to learn in-depth about things my graduate school colleagues had never touched on. I got to understand communication as "meaning making" and the nuances within it before applying it to methods of communication. So, when looking at graduate schools I wanted an experience that was going to help me strengthen the more tactile elements. Truth be told, I just researched top programs in my field; however, I did know what things I wanted from this second education and overall life experience. I wanted a top program that focused on Advertising and Public Relations, a larger school where I could experience a new college setting, and large numbers in diversity. After a winter break of researching in coffee shops, UA was the winner. I've never regretted my choice.
What challenges did you face on the way to or during graduate school, and how did you overcome them?
A lot of people plan financially for their undergraduate education, parents save money for years and, in my case, Denison provided me with financial aid and scholarships that greatly lightened the financial burden on myself and my parents. But graduate school is usually an expense that no one plans for, but one that people like myself realize they'll have to do somewhere down the line if they want to get past that impending wall in their career path. A whole year before applying to UA, I took a chance and moved to Alabama and got a job on campus. It was a risk, but doing this allowed me to benefit from lower in-state tuition costs once I was accepted into my program, as well as staff tuition benefits. I still have loans of course, but it could honestly be so much worse. Assistantships are out there, and many jobs will actually support you in obtaining your master's degree, but there's always other ways to get creative.
What was your favorite part of your graduate school experience?
I love that the University of Alabama has given me so many opportunities to not only apply what I've learned at Denison (hint: it definitely makes you stand out in a classroom where others have other educational backgrounds), but also work with my classmates in campaigns and brand reviews for real organizations, even present them to actual clients. It's a lot more exciting knowing that what I'm working on isn't just hypothetical, and that I'm learning new skills while cushioning my portfolio.
What are your professional plans post-graduation?
As I prepare to graduate next month, I really hope to eventually angle my work within communication and public relations toward a non-profit focus, if not at least working in a position or organization that allows me to give back to marginalized communities.
What advice would you give a current Denison student considering a graduate program like yours?
Know what truly matters to you as far as what you want to get out of graduate school. Many times the choice of where and when to attend comes down to cost vs program reputation, etc.