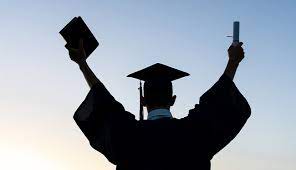 Spring is in the air and our appointments with seniors preparing to graduate are picking up! We love talking to seniors. It really is an exciting time but we understand it can also be very anxiety producing. If you just want to bounce ideas off of someone or are looking for specific information to determine what insurance plan to accept, how much to allocate for housing, graduate school loans or many other "senior" topics then take advantage of our one-on-one financial coaching. Always private and confidential.
This is a resource we wanted to share this annual resource, Great Advice for Grads 2022. This virtual book has tons of great information including tips on stopping the lifestyle creep and how to handle mixed income friendships.
We look forward to connecting with you over these last few remaining weeks. Don't forget we support young alumni! You can schedule anytime through the same link whether you are on campus or leaving the hill.