Written by Mia Miller and Taku Suzuki
Here at Denison, our faculty has a wide range of lived experiences and perspectives. We'd love to highlight this by introducing our new series of International Faculty features!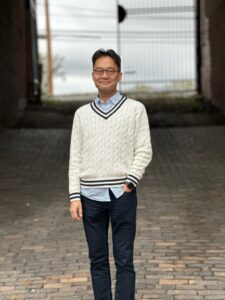 Meet Taku Suzuki. Dr. Suzuki is a Professor of International Studies, East Asian Studies and Global Health. He earned a B.A.